What we did.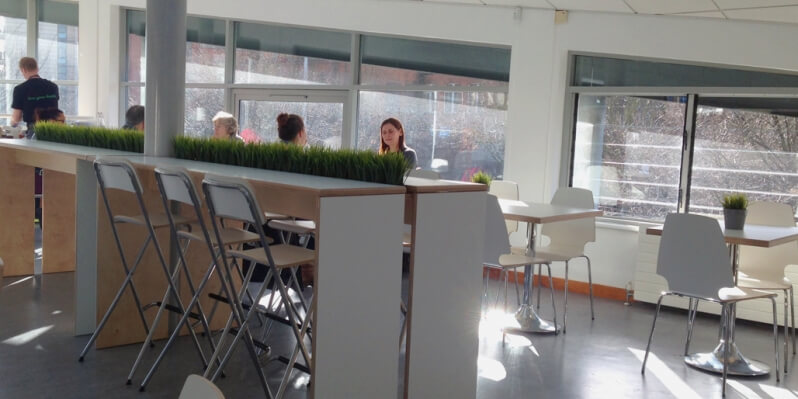 The website design drew inspiration from some fantastic restaurant sites like Nopi, Homa and Pure (London).
A bespoke CMS was produced, to underpin the interactive features for ordering. The admin and stock system, allows Café Pure to maintain their entire menu and ordering options for customers and visitors.
Meal Plans, food collections and deliveries are paid for via PayPal integrated payment gateway.