Visualisation for planning application
From the original shot of the old Paul Smith storefront, see the progression from the first scribble of notes, to the finished article.
We went for maximum detail here, to show every flourish that defines a Gin & Juice location. This meant modelling tables, chairs and decorative topiary trees and boxes lining the street. Accurate to scale 3D models helped recreate the interior bar and lounge spaces and allowed us to create reflections in the windows.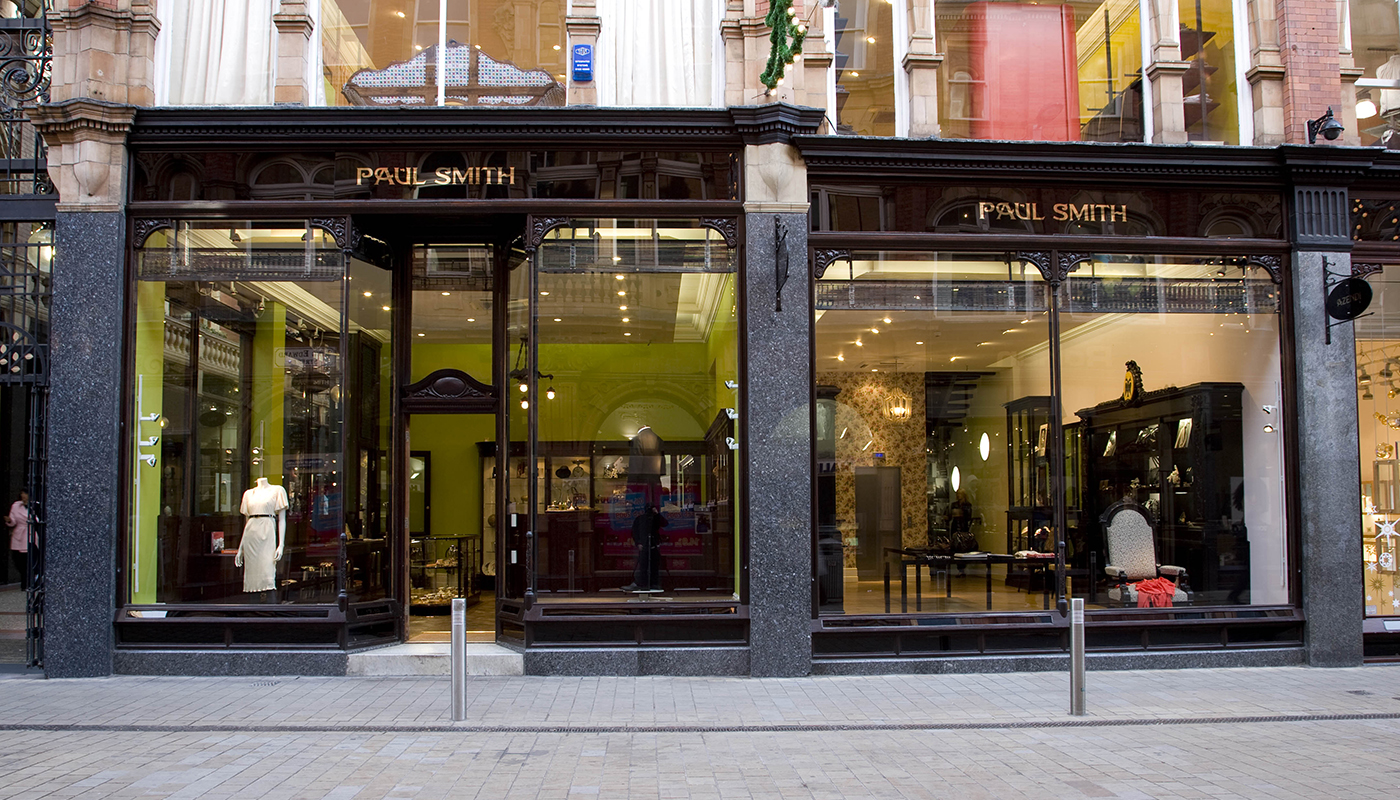 17-19 King Edward Street, under consideration as a new venue for Gin & Juice in Leeds.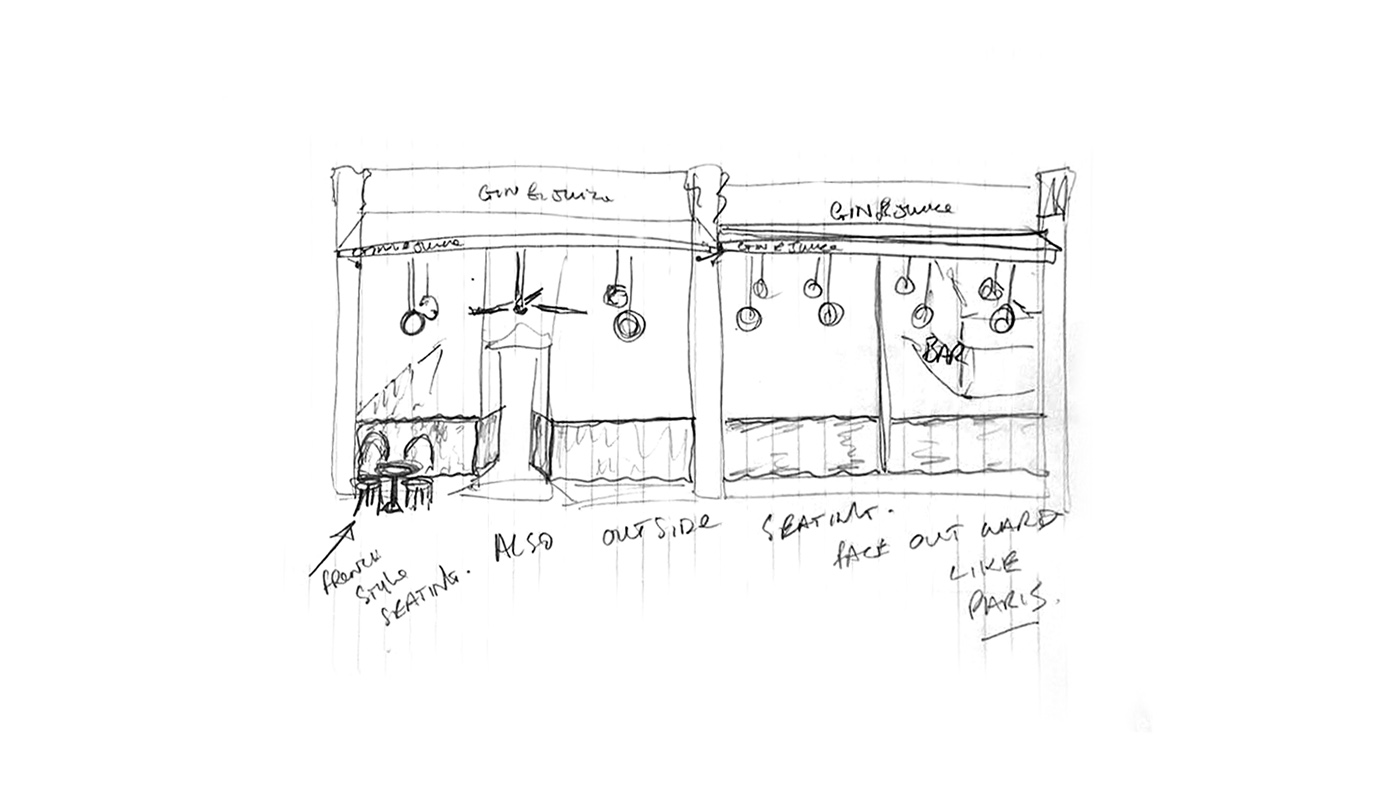 The initial sketch notes and basis for the visualisation.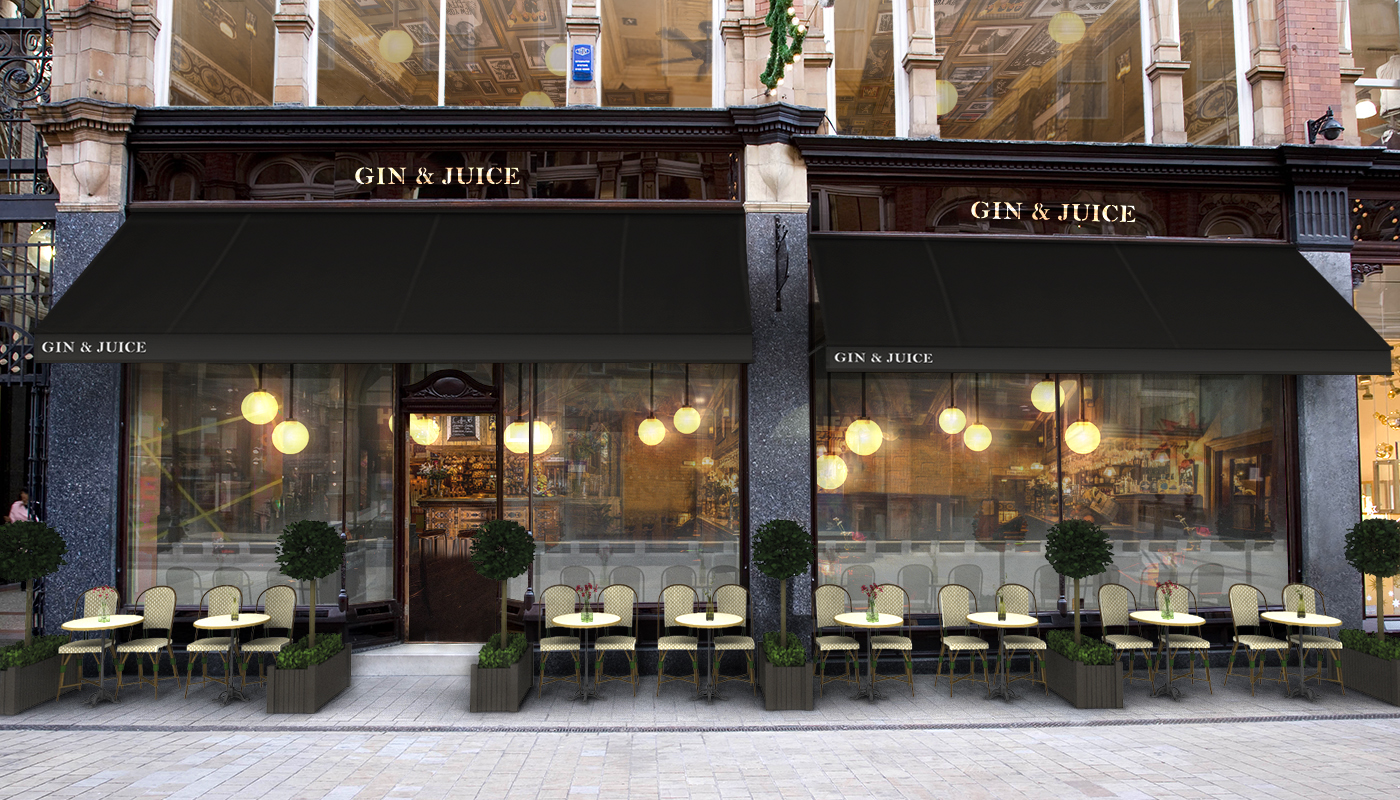 The finished visualisation. Awnings, tables & chairs, topiary, reflections, interior decore and even clean pavements!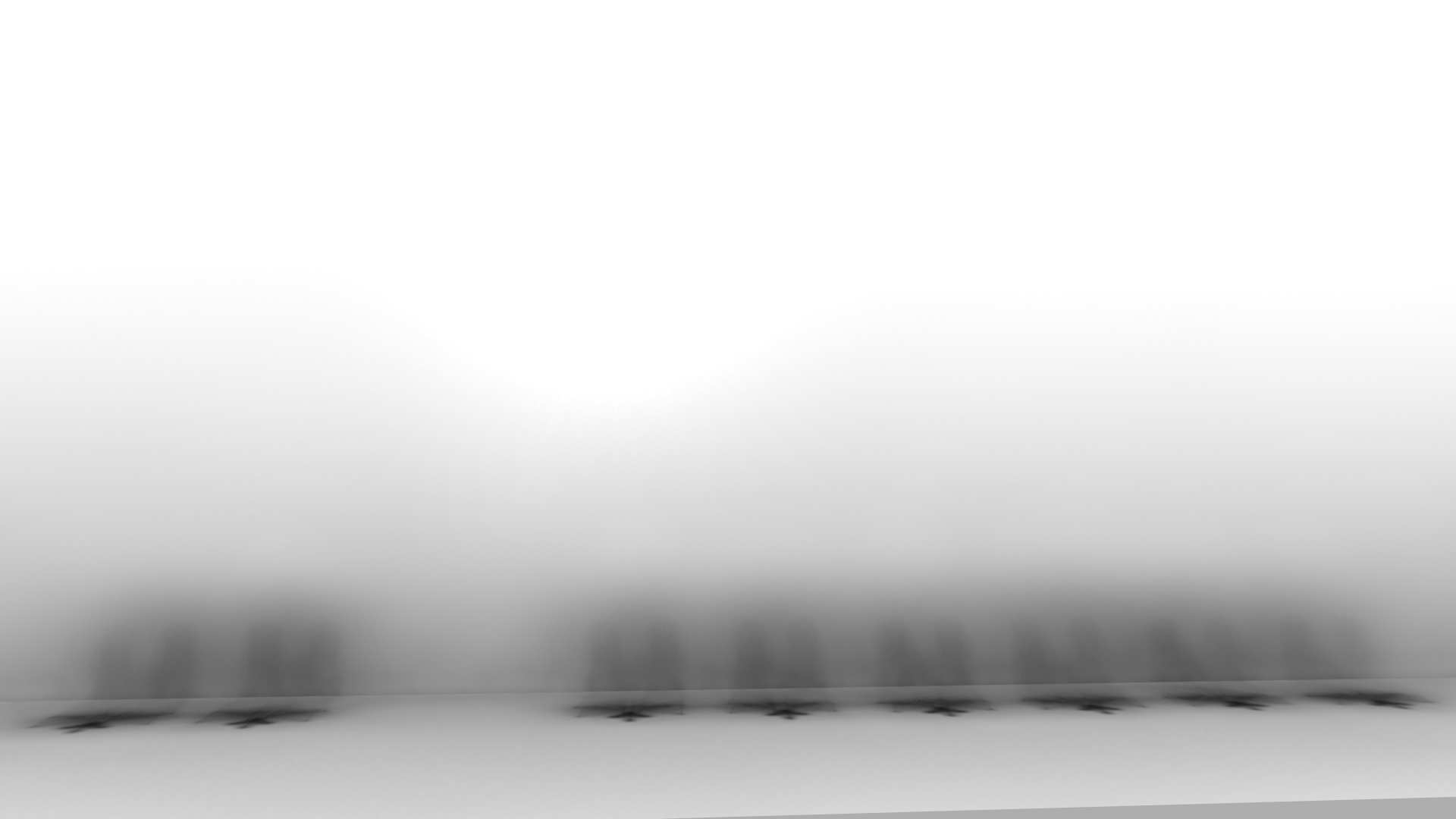 Shadows cast from 3D models of the outdoor seating.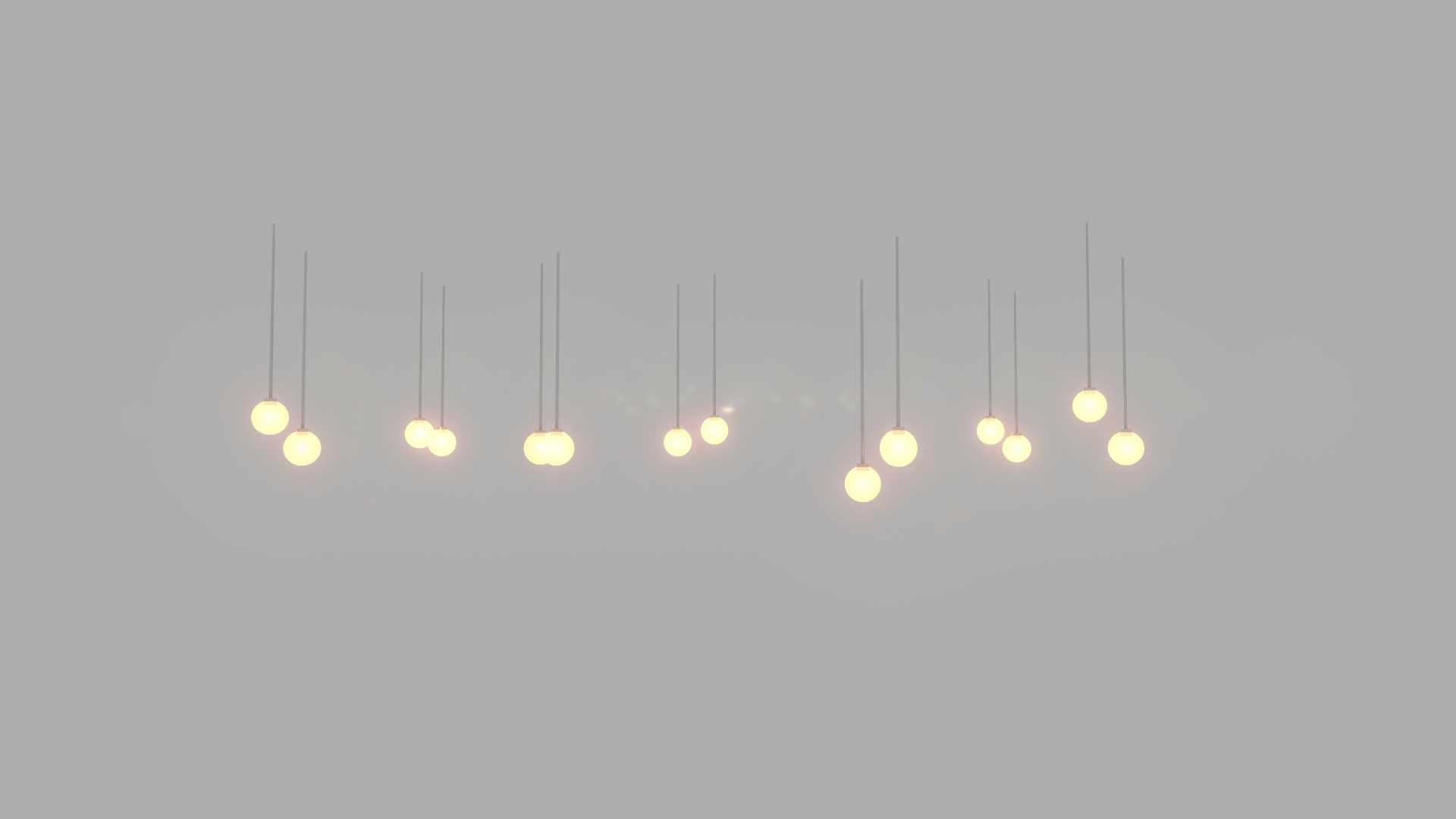 Lights set up to recreate authentic light and shade from inside.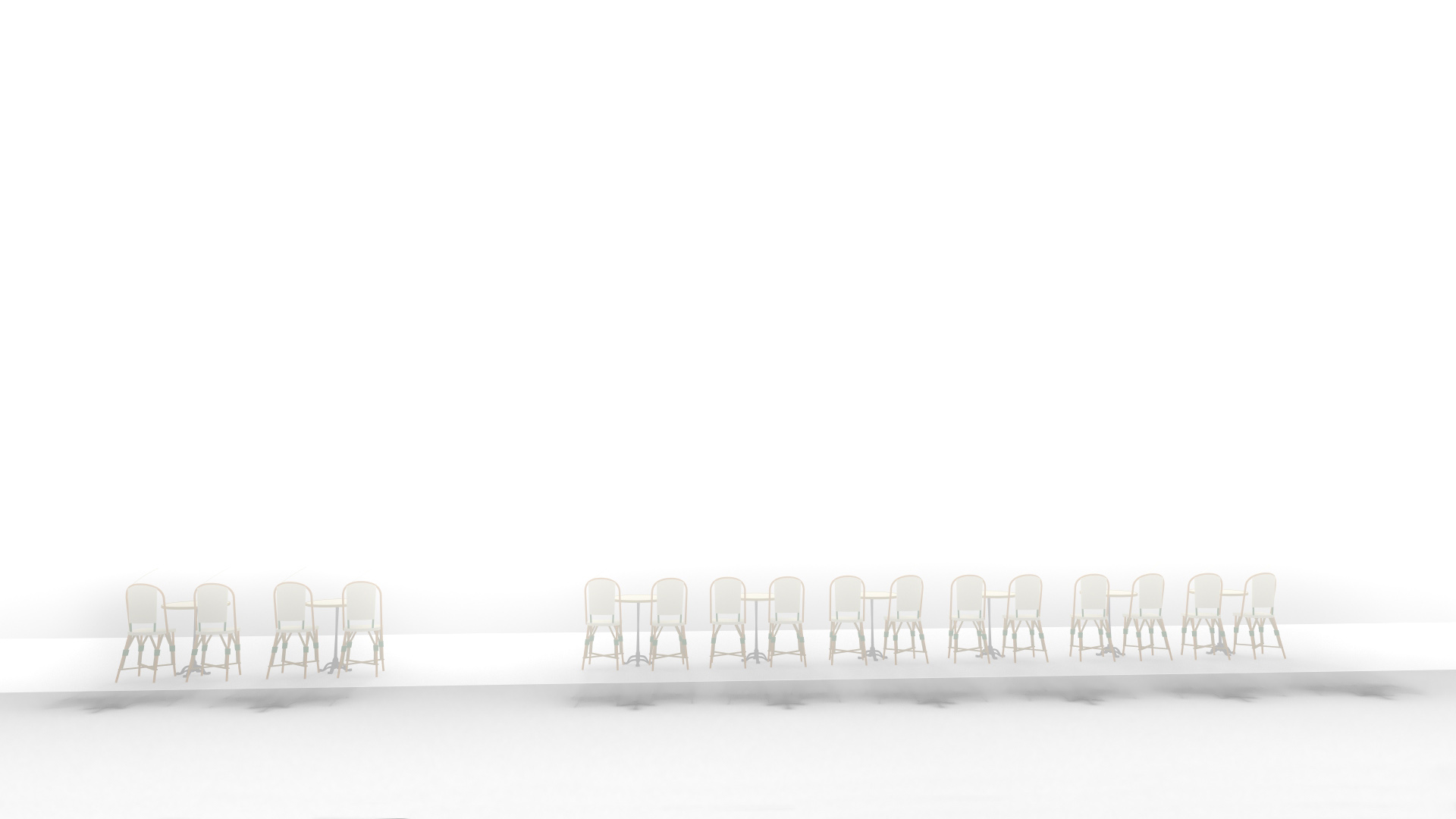 Shadows and reflections of the outdoor tables and chairs.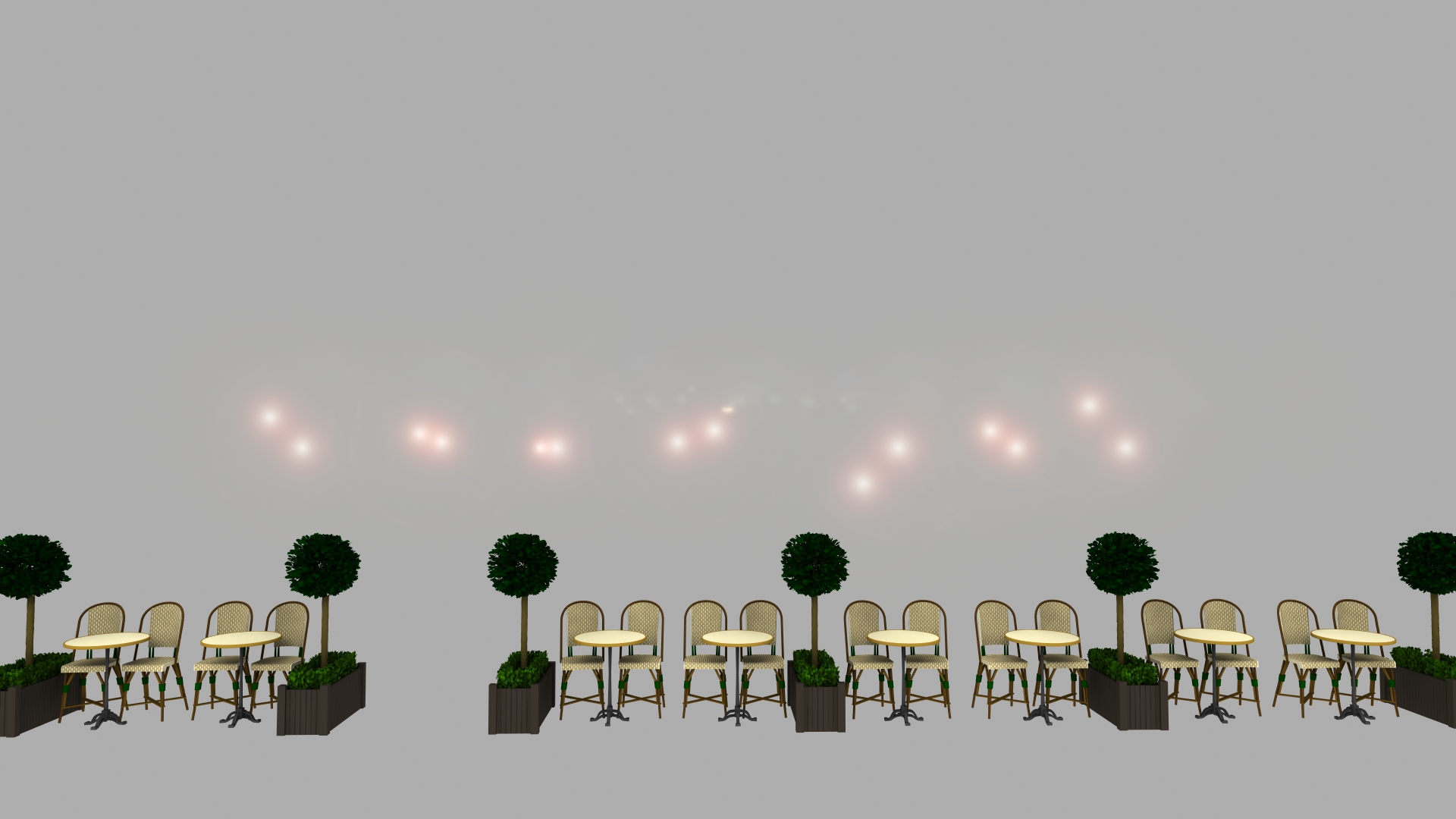 Composite lights, tables, chairs, topiary trees and boxes.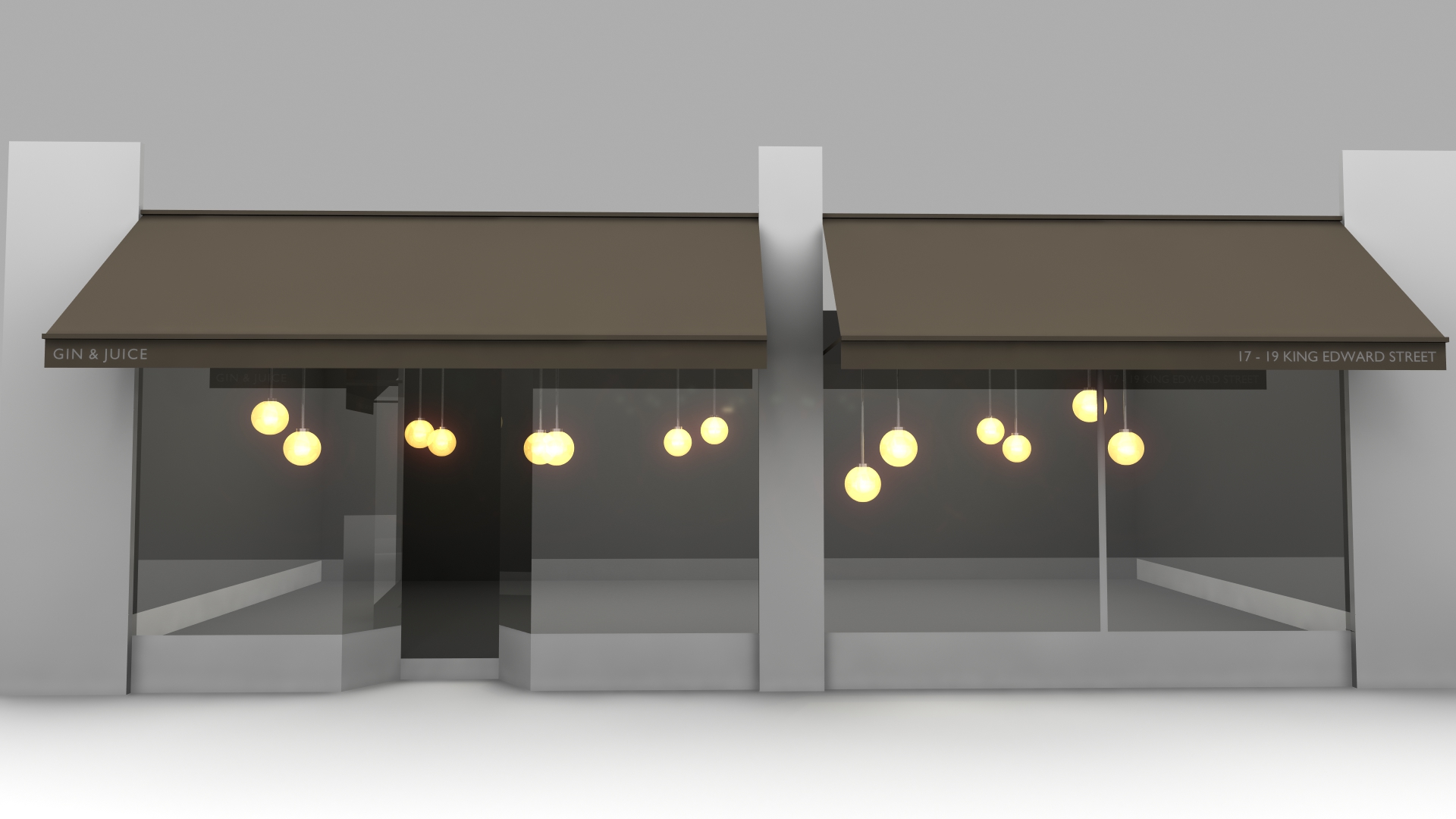 A scale 3D model takes shape to understand perspective for the interior, where light sources should go, and how shadows would fall on the exterior.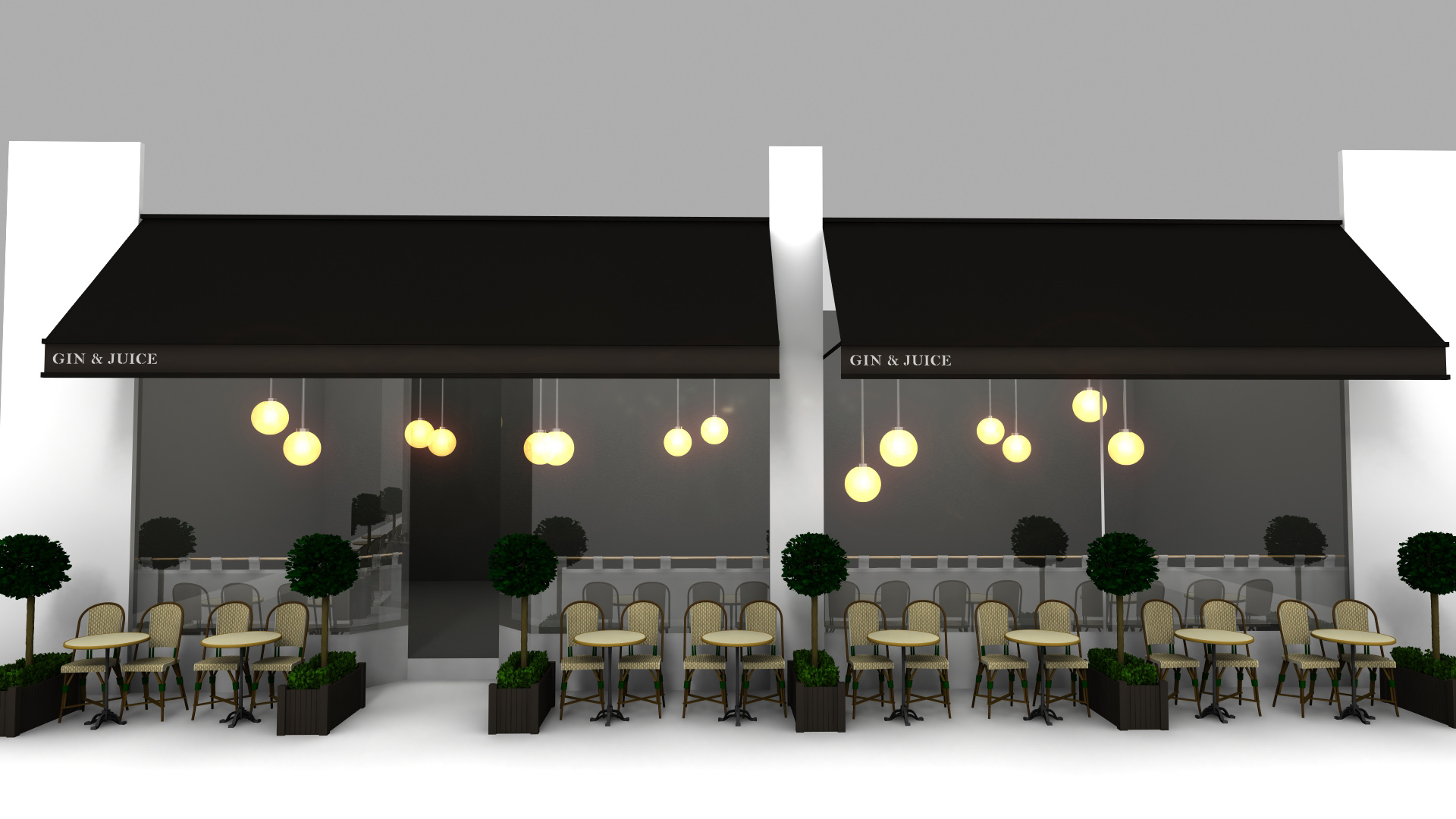 Awnings and exterior windows block out the venue interior and establish more shadows and reflections.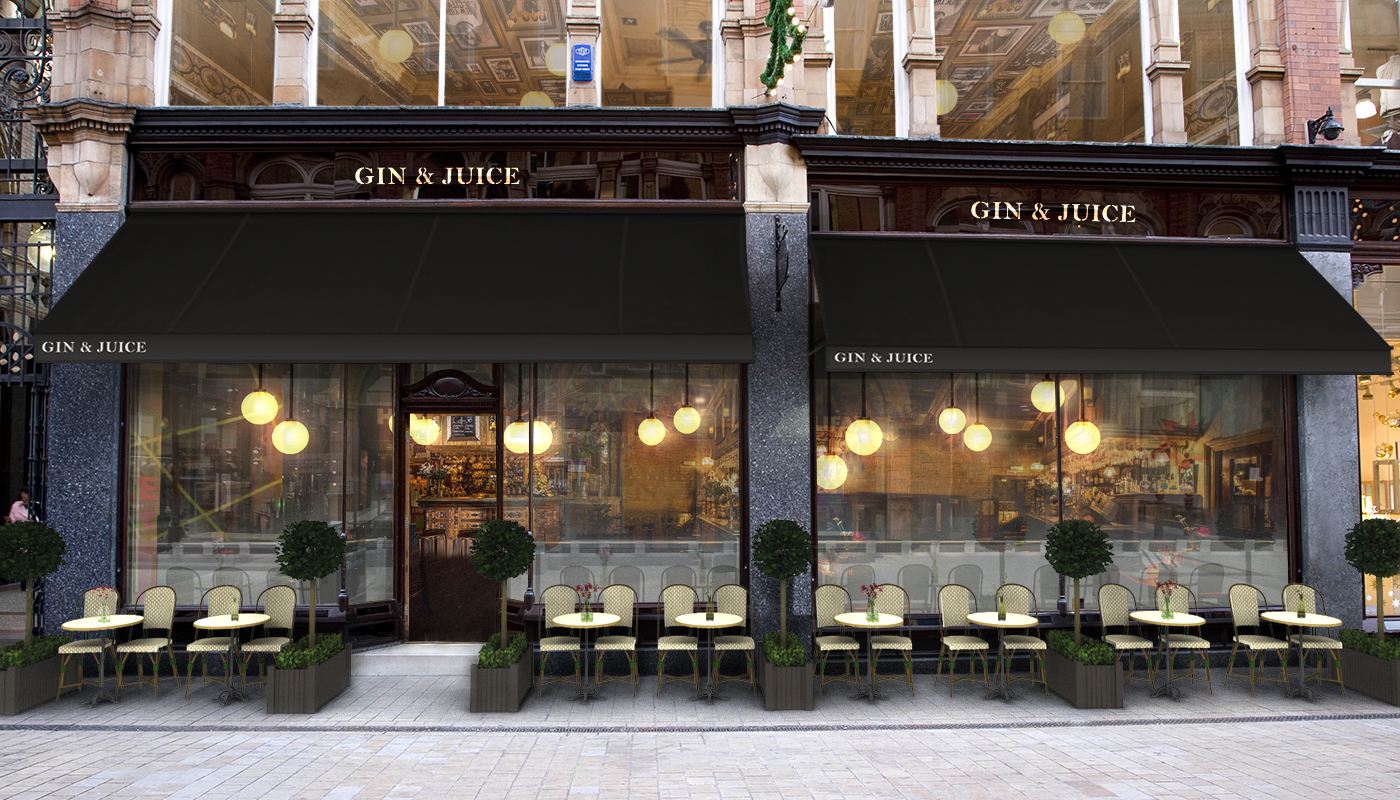 Gin and Juice, Leeds, Visualisation
Vintage Tea & Coffee Co.