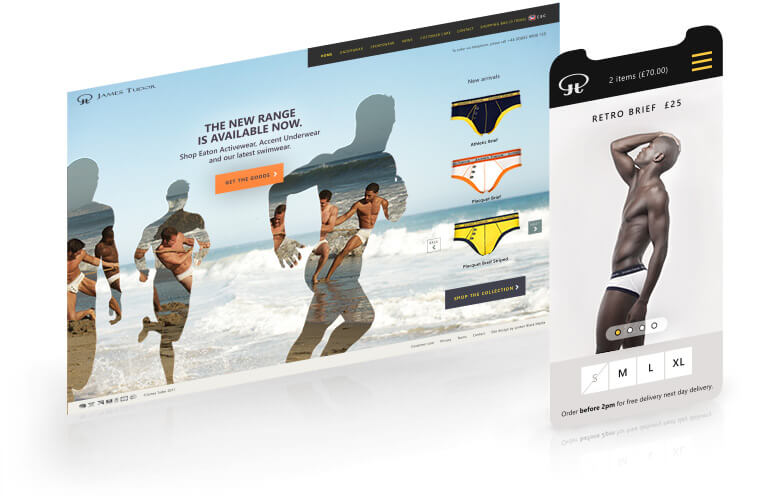 Online stores that stand out
With world-class design, your products will have the impact they deserve. Results-oriented SEO to drive traffic and generate sales.
We combine technical excellence with meticulous design so that our eCommerce websites are as smart as they look.
Taking the stress out of
selling online
We ensure the whole eCommerce platform runs like clockwork, allowing you to focus on running your business.
Want to learn the finer points of building websites in Magento and Amazon Marketplace? We didn't think so! Our total eCommerce consultancy provides the facilities & expertise to start your retail website and succeed.
Clothing retailer Apache Menswear, have used our design consultancy and online store since 2009. We focus on the smooth running of their eCommerce, so that they can focus on their trade.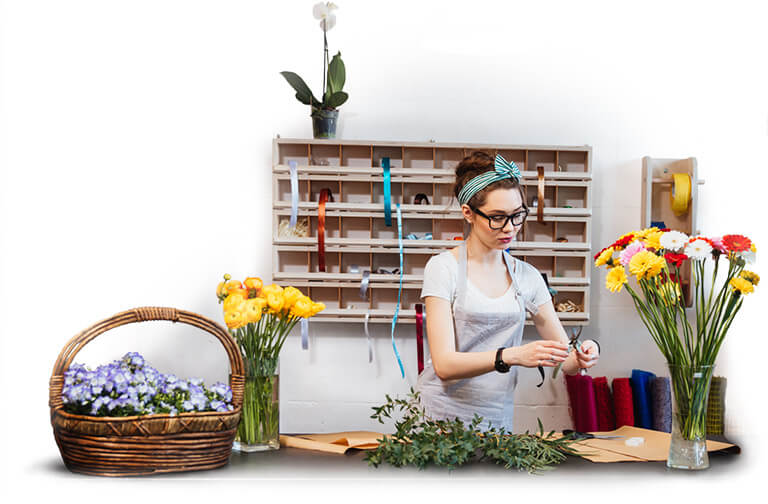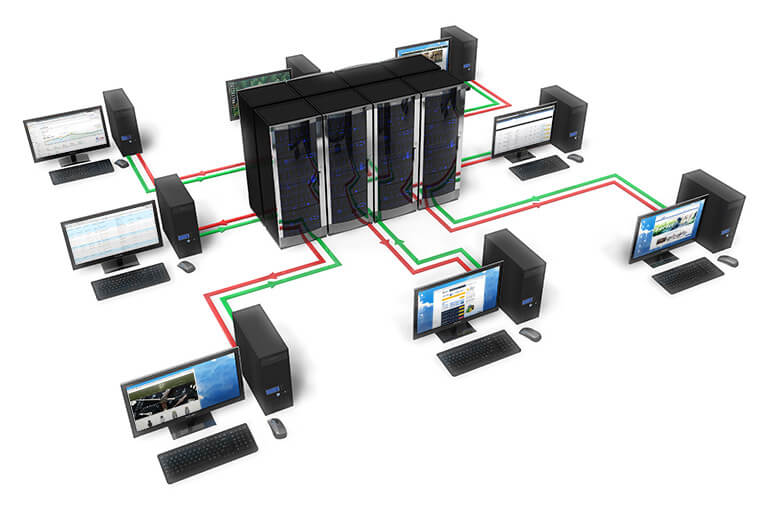 Managing sales & inventory
A custom online sales platform provides stock management and sales tracking for all of your shipping and fulfilment needs.
We link stock feeds to channels such as Google Shopping and Amazon Marketplace, and work with payment gateways such as PayPal, Braintree, Sagepay / Opayo, Stripe and the rest.
To guarantee your store doesn't miss a beat, our integrated EPOS allows your shop to be your warehouse for total inventory control.