Hosting services and support
We provide the facilities, know-how and hosting technology for your online presence.

Converting visitors into customers, engaging your online audience and raising your profile.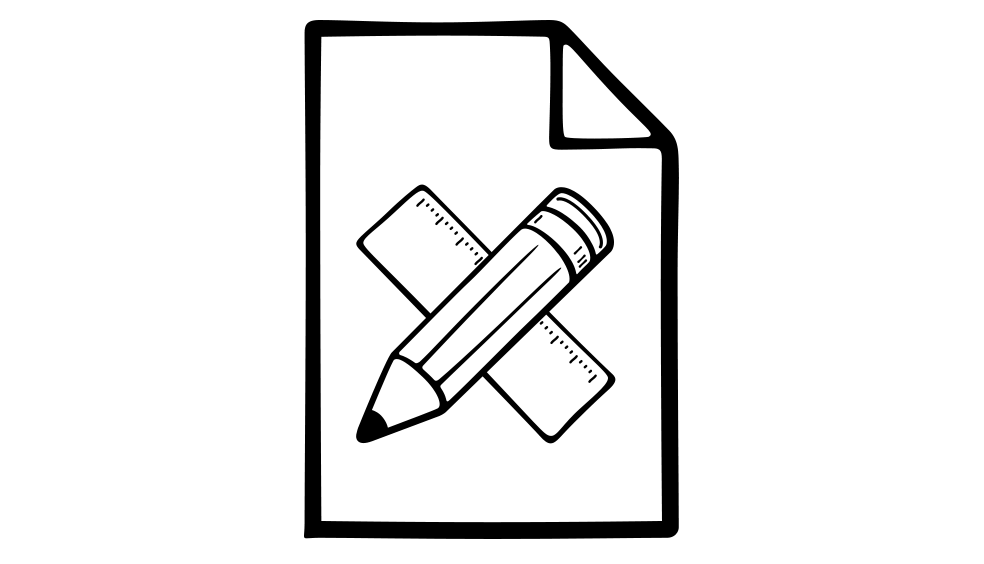 Design & branding
From logos & stationery design to flyer runs & retail bags.

Packaging & print
Packaging and print production has gone hand-in-hand with our consultancy.

Digital strategy for retail, SEO and CRO
Optimizing for increased traffic, sales and conversions. Our consultancy helps keep clients competitive.

Full-stack development
From bespoke CRM to large-scale and complex systems, our software expertise lets clients unleash their business' full potential.
A top-notch outfit, can't fault them. Since becoming our technical partners, LBM helps us tackle all manner of IT & software issues to hone our operations. Their knowledge is second to none, and communication is always professional and clear.
Welsh Karate Governing Body
Cookies
We use them to help analyse our traffic. By using this site you accept our use of cookies.