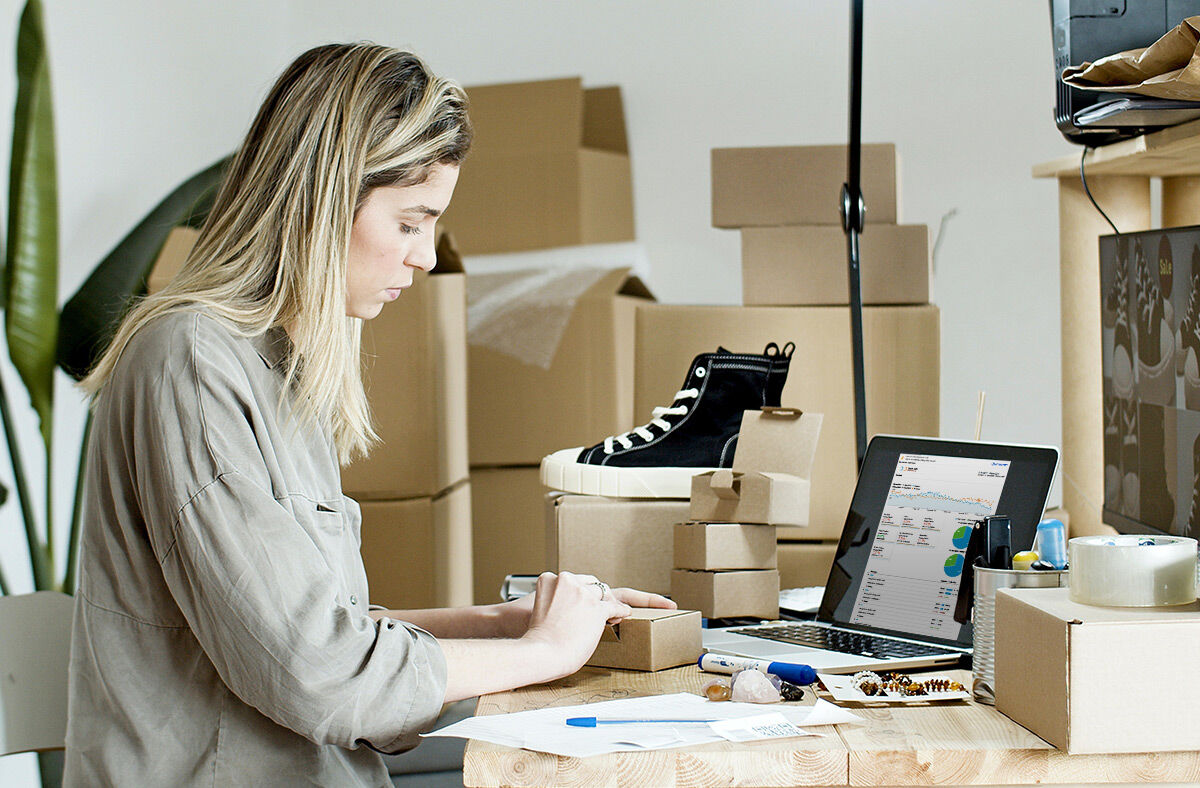 Ever asked yourself 'do I need SEO?'
Here are some telltale signs that all is not well.
Pages take more than 5 seconds to load on 4G mobile. The web is going more and more mobile. This audience wants service fast.
Your web page titles rank poorly. Search for exact page titles to gauge their performance.
The content is good, but site traffic is low. Are search engines seeing your content the way you see your content? Look at valid HTML, structured data and accessibility.
Your promotions aren't generating (m)any sales. What are your goals, and what strategies are you using to meet them?
Improving your content
We always recommend planning content carefully, considering your audience's perspective and adding detail wherever you can.
Adding content is time-consuming. Combing through category pages, cataloguing keywords is best left to the experts. Just tell us your priorities and goals, and we can provide everything from a simple plan for you to follow or undertake a full-scale overhaul.