Affordable CRM to help you grow
Our consultancy and bespoke CRM software help you combine your service and customer management processes.
These aren't off-the-shelf services; ours is not a one size fits all approach. We learn your methods and assess the options that will deliver practical results across the business. We want to save you time.
Time is money
Our intention isn't to simply 'put your back-office online', the goal is always to save time and increase productivity. Bespoke systems can fit around the way teams work and compliment and speed up information management. This is why our clients past and present, save time and money with CRM systems we created for them.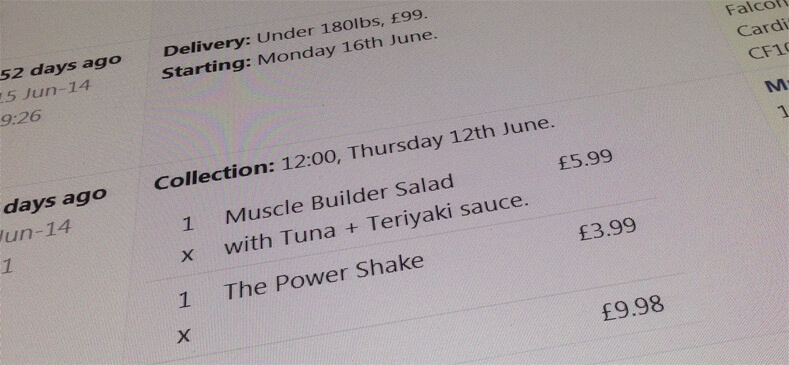 Vital business information and back-office
Stock management, integrated order management and bookings systems have been developed for our retail clients. Serving staff with the information they need in order to process customer purchases.
The majority of our clients retail to the public, in sectors such as clothing and travel. Business systems have also been produced for our client Kingly Care Partnership, healthcare providers specialising in rehabilitation from acquired brain injury and neurological disorders and based in Leicestershire.
We are proud that this software often underpins vital activities within our clients' business.
Cookies
We use them to help analyse our traffic. By using this site you accept our use of cookies.