Holland Cooper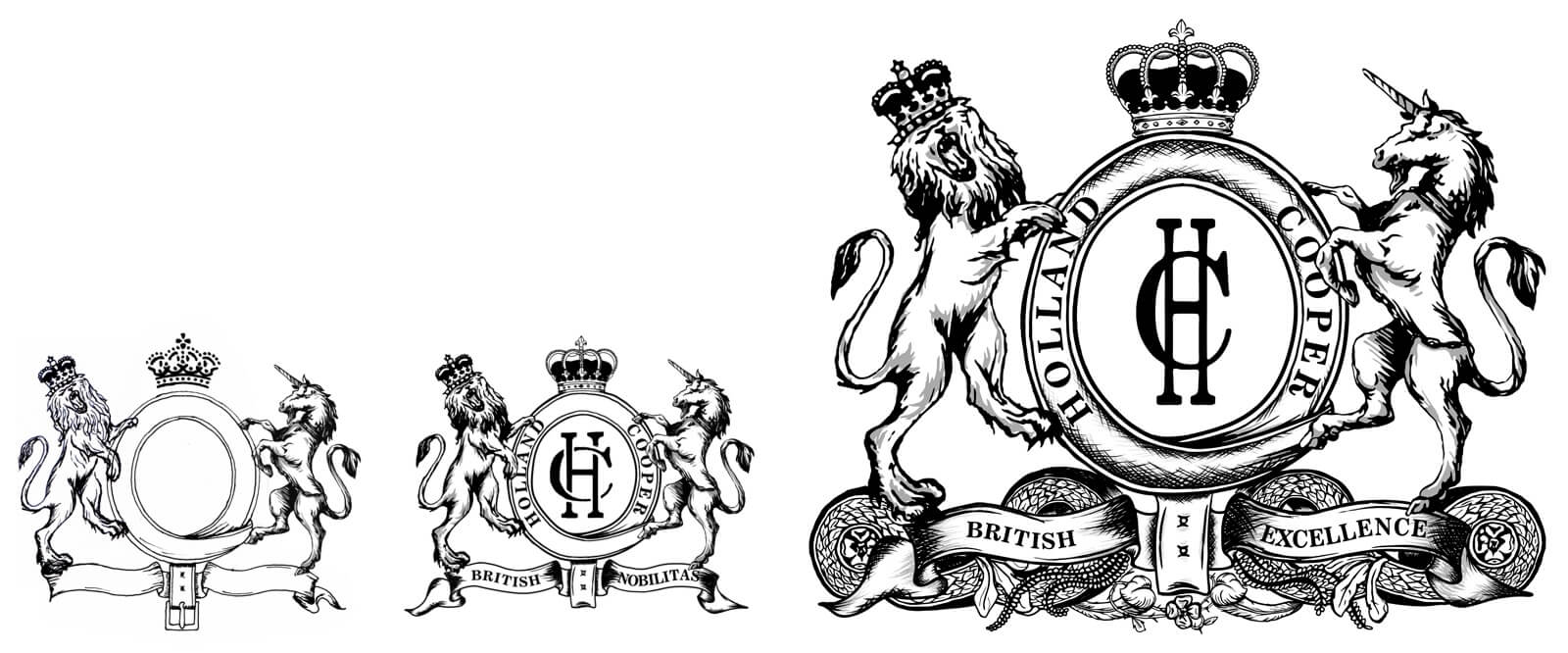 Compare The Oil Price
Energy supply comparison marketplace

Big Fish Building Consultancy Ltd
Commercial property consultancy.

Barker Gelato, ice cream parlour
Logo drafts and development to final design
Barker Rum & Fizz

Gin & Juice
Identity and logo design for gin and cocktail bar

Gin & Juice Garden, and variant (square proportions) logo

Barker Gelato
Posters for promotional artwork and marketing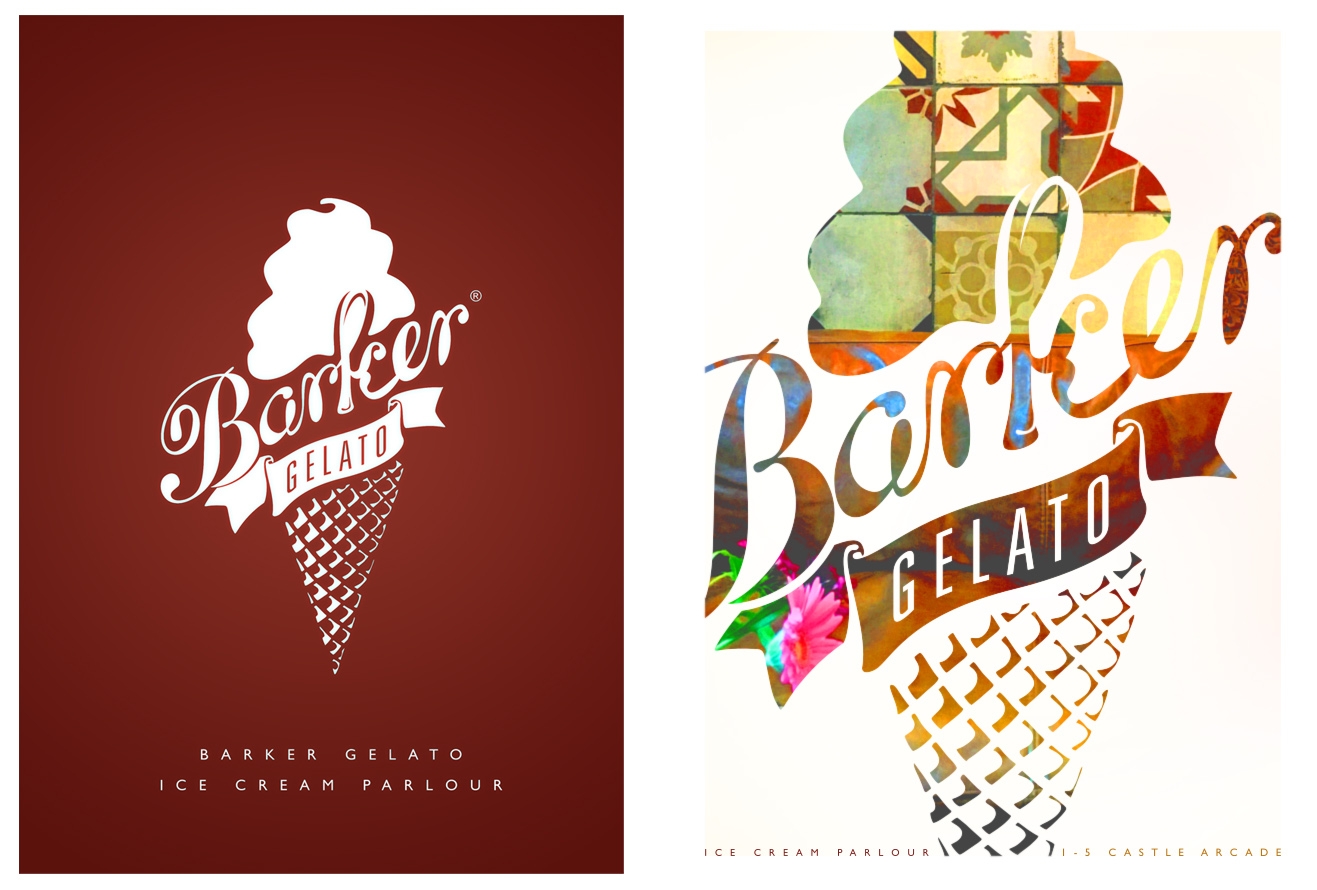 Two Stoned
Independant fashion label

Barker Tea House

Coffee Barker 'metal work' logo

Barker Clothing and Coffee Barker
Fashion retail and coffee bar

Dance Festival Wales
Performing arts organisation

White Orchid Bridal

Simply Wellness Cardiff
The luxury beauty salon (formerly Simply Bare), underwent re-branding in 2020 after plans to expand the business.

Curran FP
Independant financial advisors

Split Records and Split Publishing
Independant record label and music publishing

Big Brain Maths

X-cell Pro Nutrition

Ceelderaad Fishing Co.

Belleview, Dubai

VNG Investments Ltd
Property and investment group

Cookies
We use them to help analyse our traffic. By using this site you accept our use of cookies.